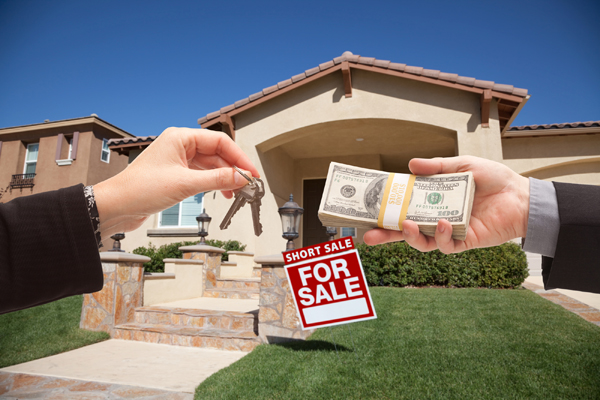 A short sale is the sale of a property for less than what the owner still owes on the mortgage. It is an alternative to foreclosure when the property value is less then what is owed to the lender and the homeowner need's to sell because of financial distress. A short sale approval is when the lender agrees to accept less than the amount owed to pay off a loan. Why would a lender agree to a short sale vs foreclosing? Because the lender will net more money than moving forward with a foreclosure which cost them more money.
Why would a short sale be better for you? Even though a short sale will negatively affect your credit, With a short sale, you are in control of the sale, not the bank. The bank usually pay's you for doing the short sale. Our services are FREE to you. Our in house attorney provides you with guidance and service at no cost to you.
Every homeowner's situation is different, so we always recommend that we set up a meeting to discuss your needs and wants.
Since 2008 we have successfully negotiated hundreds of short sales with our customers best interest always being the priority. Our team of experts are here for our customers... People First...